It is hard to deny that the first impression is important! It is influenced by the surrounding landscape. By reading this blog, you can find out more about practical considerations that can make this aesthetic appeal a reality.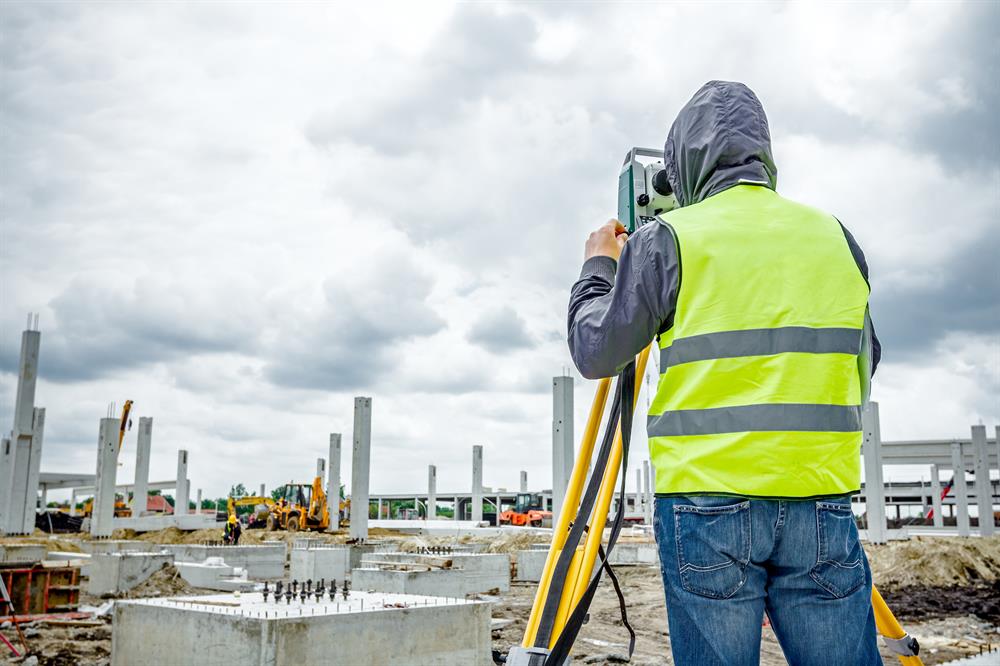 Image source google
Imagine stagnant water pools in various parts of your yard. It's a sight that you will find unpleasant. They can also be a breeding ground for mosquitoes and other pests. This can hurt the health of residents and the environment.
Grading is a process of shaping the land to divert water from a structure. The property's water should eventually be connected to a common drainage system. Flooding can cause damage to residential properties due to precipitation or melting snow.
To avoid this problem, a lot of grading plans must be in place. The grading plan defines the criteria for land development. The plan usually includes design elevation, surface gradients, lot types, and swale locations.
The average plan provides all information necessary to inspect and manage the entire grading process, from start to finish. A grading plan must be submitted for approval before a building can be built.
This plan will include the location of the building, the proposed elevation, drainage arrows, the location of erosion control, and details about retaining walls.
The most important aspects of any grading plan are cuts and fill. The first refers to material removed from the ground, while the second refers to the material used to fill in an area. Both are usually expected to be as equal as possible. This is the essence of lot grading.