Everybody has a different driving style. Before you go shopping for your boat, consider whether you want to buy a side or center console or a tiller (rear steering) and whether you want a windshield protector.
Choosing the right boat dealer is as important for selecting your boat. Whether you are adding a new boat to your inventory or buying your first boat, it can be a little intimidating. It is recommended to wisely select a reliable boat dealer in Canada such as Hike Metal who is knowledgeable and listens to your requirements carefully to help you find your ideal boat.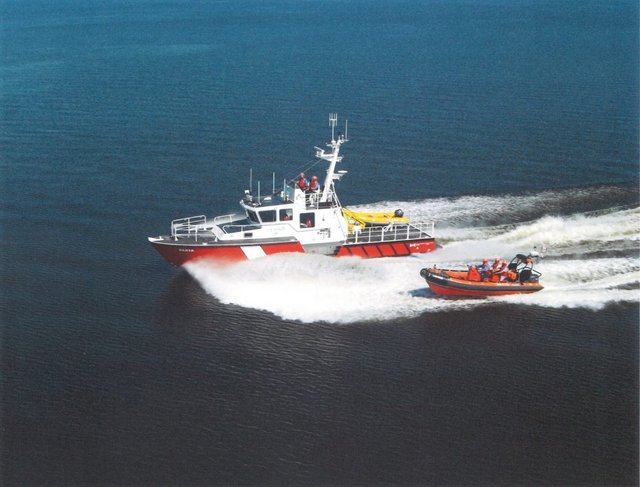 Also consider your seating arrangement, power options and general layout.
Another key consideration is how many people you want to fit in the boat with you (depends on who it is, right?!). Eight is generally the maximum number of passengers you can have aboard any aluminum boat, and most will hold less, usually between 3-6 passengers. Generally speaking, the larger aluminum boats tend to be used for fishing tournaments or anglers looking to take boats out into the ocean near the coast (i.e. inshore fishing).
The cost of a new aluminum fishing boat is dependent on its size, the power of the outboard motor, the level of fishing amenities included with the boat, how old the boat is, and its condition. The average cost of a brand new aluminum boat is between $20,000 – $26,00. However, if you're prepared to buy a used boat, you could easily pick up a decent used boat for as little as $3,000.
For a brand new 24-foot aluminum boat with a premium brand and solid modern outboard engine, you could be looking at spending upwards of $30,000 – $50,000, with some extremely specialized and "decked out" boats topping $110,000.